Working with a Buyer's Agent gives you, as a Home Buyer, a competitive advantage when purchasing Colorado Springs real estate. As part of a mutual agreement, we create a Buyer Agency relationship that will entitle you to the fiduciary client level services that include: loyalty, obedience, disclosure, confidentiality and accountability of funds.
As a Buyer's Agent, I will represent you and your interests in the purchase of your home. Some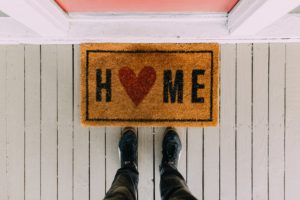 Buyers start their search by calling Seller's Agents directly to view homes or to ask questions. It is important to note that these agents are representing the Seller's interests only. Their goal is to get the highest price and the best conditions/terms for their Seller. They will listen for any hints about your financial situation, your motivating factors, and your overall negotiating weaknesses. All of these things can be used against you if you decide to make an offer on the house. Please do not go to view properties without having a Buyer's Agent (whether it's me or someone else). It can be costly.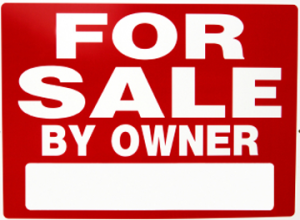 It is also important to note that Buyer's Agents are invaluable when purchasing a new home from a builder or a "For Sale by Owner" home (FSBO). In both situations, you have no representation unless you bring someone with you to act as such. As far as new homes go, it is important that I accompany you on your first visit to the models so the builder recognizes our relationship. A skilled agent can provide insight into the cost of upgrades, the return on lot premiums, builder incentives and available inventory, and more. In addition to new homes and FSBOs, I am also able to show you "distressed" properties.  These would include short sales, pre-foreclosures and Colorado Springs real estate that is bank-owned.
There are several things I do as your agent. First of all, if you submit a Homebuyer Wishlist, I can build a home search for you that matches your interests. The search interface allows you to mark homes as "Favorites" and add notes so you can easily keep key information in one spot. This should save you time since it allows you to organize listings in one spot so you're not reviewing the same properties over and over again.
Once you find the right home, I will reveal to you any information about the Seller that I have been able to collect. This may include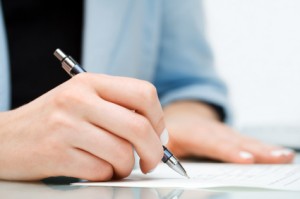 reasons for selling, potential concessions or other information that may be able to improve your position in negotiating. Secondly, before making an offer on a property, I share information about property value trends that may influence your decision about a certain area, school district, builder development, etc. I do this by sharing data about home appreciation, school test scores, crime rates, builder reputation, and more.
Another important task is to make sure that you do not pay too much for a home. I do this by preparing a Comparative Market Analysis (CMA) for you. This well-researched report will give you an indication of market value for the subject property, so you know how the seller priced the home. I will never make a decision for you. Instead, I will provide you all of the information that you need to make a well-educated decision for yourself. There are MANY agents who do not take the time to do a good CMA. Paying too much for a home can mean higher payments and lost equity. It's a mistake that can be avoided.
I am very upfront about my commission. As a Buyer's Agent, I am normally paid by the seller and/or the listing brokerage. If it ever looks like they would not cover my fee, I would let you know immediately (before we even go to see the property). This means that great representation comes at no expense to you.
Simply put, everything that I do as a Buyer's Agent is geared toward creating the maximum benefit possible for you in your purchase. I can offer you the written, binding promise that I will do what's in your best interest one hundred percent of the time. Why settle for anything less? Think we'd make a good team? Give me a call!


Byrne Real Estate & Property Management
4740 Flintridge Drive, Suite 201
Colorado Springs, CO  80918
Office (719) 260-9970